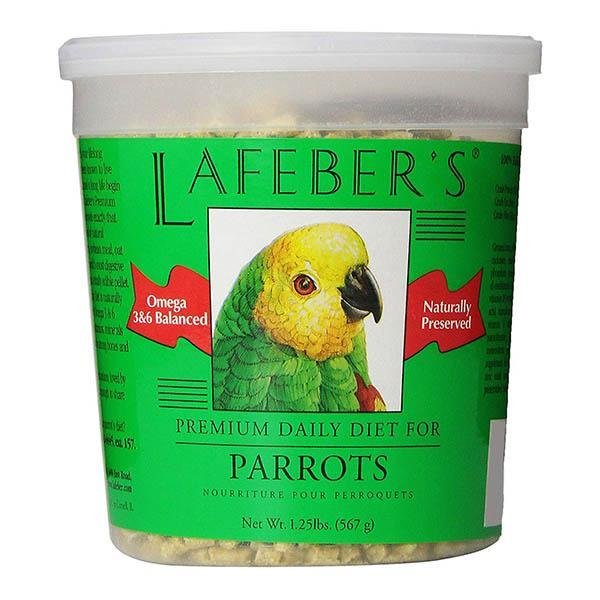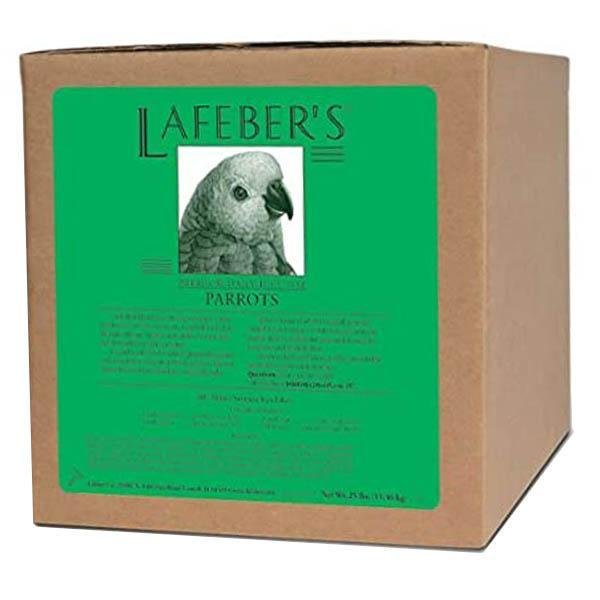 Lafeber Premium Diet Pellets Parrot
Parrots like amazons might have good appetites, but that doesnt mean they always make the right food choices. They might very well choose seed and other high-fat, low-nutrient food over healthier selections. We created Lafebers Premium Daily Diet to ensure your bird gets all the nutrients he needs for a full, energetic and healthy life, with a taste hell find too good to pass up.
Our pellets are naturally flavored with molasses, which enhances taste naturally and improves the acceptance of pellets when finicky seed junkies are converted to a healthy diet. They are perfectly sized for your parrot to crumble up and can be offered as a full meal or as an important part of your birds diet. Many parrot owners have found that their birds love a combination of foods along with their pellets, such as Nutri-Berries, Avi-Cakes and various fruits and vegetables.
Each pellet is a high-quality blend of natural ingredients like ground non-GMO corn and soybean meal. Our grains are literally grown outside Lafeber Companys front door. We also include whole egg, the most digestive form of protein, and essential vitamins, minerals and amino acids are added to the mixed grains. Lafebers Premium Daily Diet is omega 3 & 6 fatty acid balanced to give your bird a stronger immune system, stronger bones and healthier feathers. We also naturally flavor and naturally preserve our foods, and each batch of pellets is scientifically tested for quality at an independent laboratory so you can feel good about feeding Lafeber foods to your feathered companion.
Free of artificial food colors & dyes
Omega 3 & 6 Balanced
Naturally Preserved
Naturally Flavored